#MyDonostia
Donosti Feeling
2022 Jun 01
We want San Sebastian and its beautiful corners to be enjoyed all over the world.Can you help us? From now on, each month we will propose a theme and a hashtag with which you can share your favorite photos:
#MyDonostiaKulturala | #MyDonostiaCultural
August just started and Donostia / San Sebastián has a wide variety of cultural events to offer you.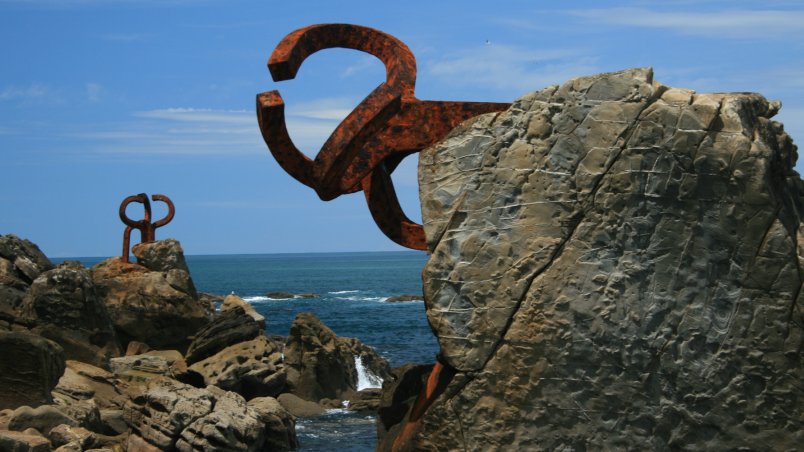 This time of year is perfect for enjoying culture in the open air, thanks to the vast number of concerts and festivals taking place in the city. It's also a great time to rediscover the sculptures hidden in San Sebastián's squares and districts. And to do the rounds of the museums! You'll always find an exhibition to surprise you.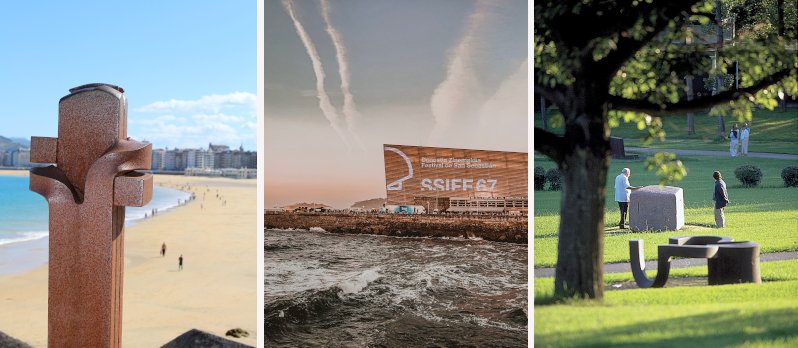 #MyDonostiaSunny | #MyDonostiaEguzkitsua
Summer's just round the corner! That's why we want to start things off with the best (and sunniest!) pictures of Donostia/San Sebastian.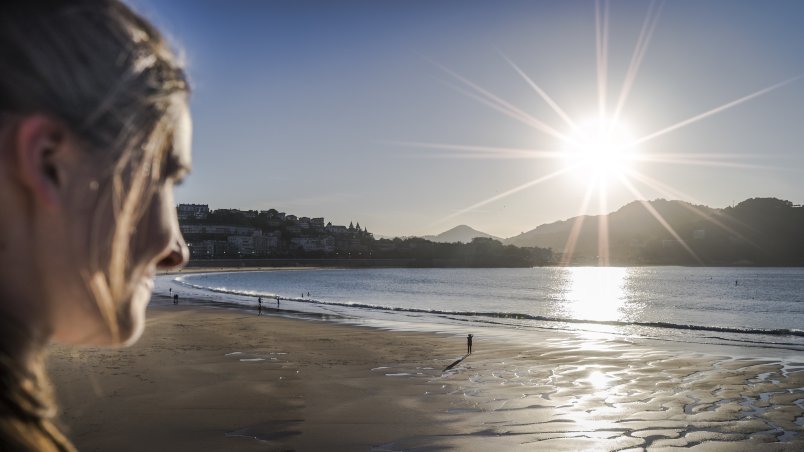 This month we invite you to share your snaps of your favourite sun-filled corners. Let's get San Sebastian's beautiful landscapes out there for everyone to enjoy.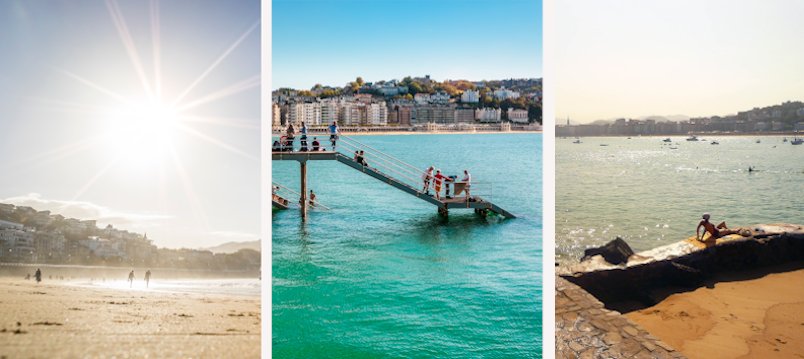 #MyDonostiaGreen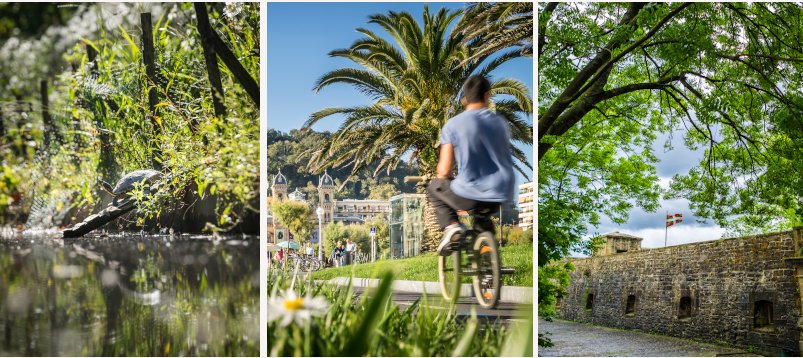 It's spring time, the colors return to our city and walking is a pleasure. That's why we invite you to share photos of your favorite green areas of Donostia at #MyDonostiaGreen | #MyDonostiaBerdea