Our love affair with Donostia - San Sebastián is an open secret
Donosti Feeling
2021 Aug 25
San Sebastián is a city that offers much more beyond its spectacular beaches and postcard-perfect scenery: world-renowned cuisine, local shops packed with history, year-round cultural events and a host of unbeatable tours and experience you won't want to miss.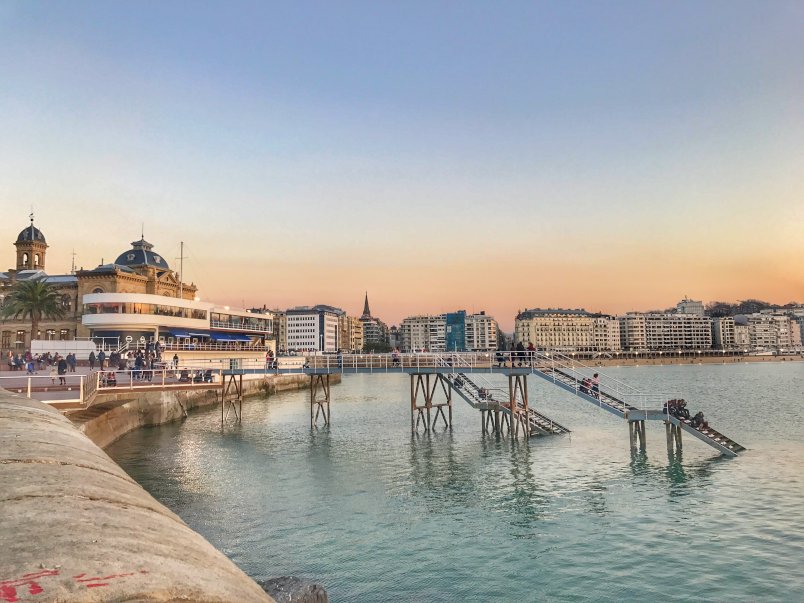 This is why we decided to create a DONOSTIARRA APP that will keep people up to date on everything going on in the city: SISTER CITY
The app will feature different tours around San Sebastián and surrounding areas.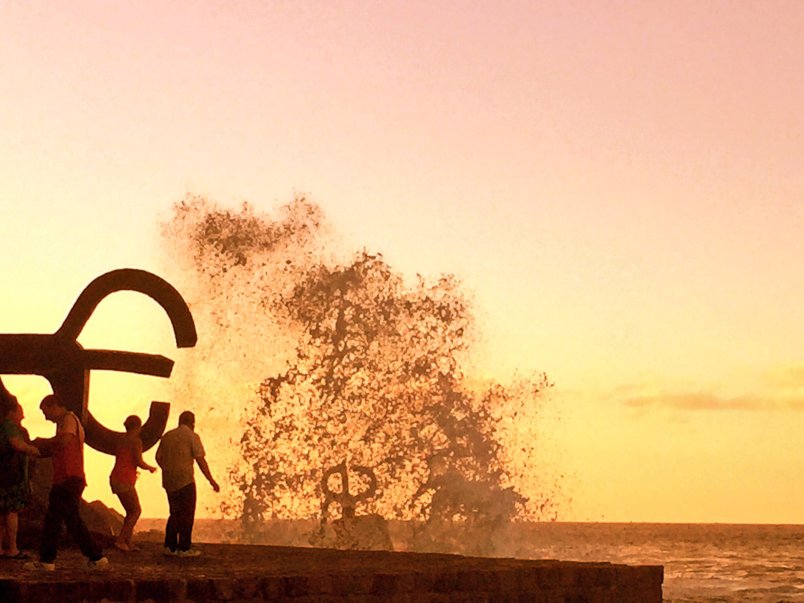 It also divides the city into neighbourhoods, with a "near me" geolocalisation feature that can show users all the options they have close by.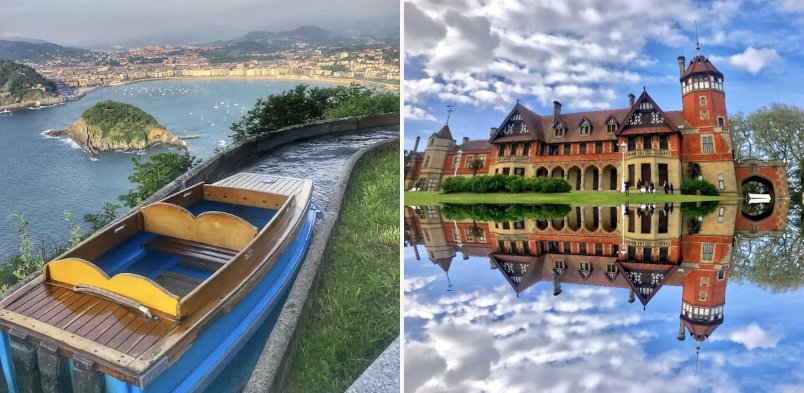 With the app's daily tips, you won't miss a thing that happens in Donostia.