This year… Abuztua Donostian!
Donosti Feeling
2021 Jul 20
Abuztua Donostian will offer a wide range of cultural and sports activities from 1 to 31 August at venues across the city, with limited capacity and complying with health and hygiene guidelines.
The program bets on multiculturalism, music, basque sport, gastronomy... always guaranteeing the safety of assistants and workers.
You can see what's on here.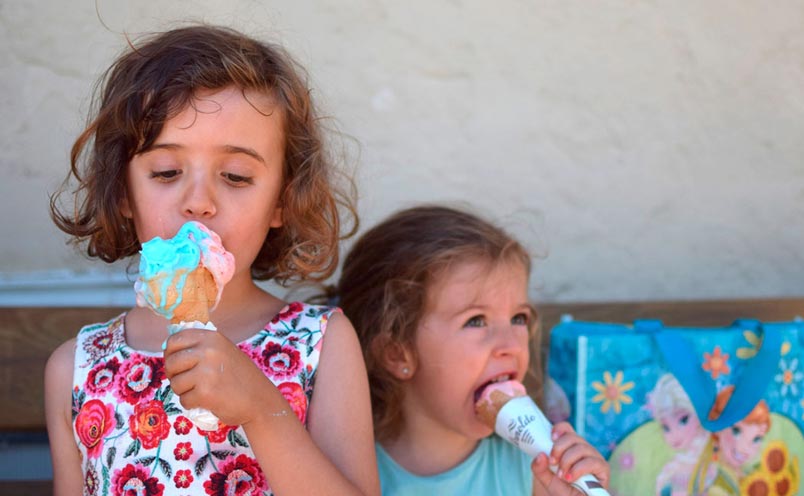 You can also make your own plans to experience the city in august, with classics like grabbing an ice cream, watching a horse race, or simply strolling through the streets or enjoying one of our special plans, always respecting the safety measures.