Casino Kursaal
Donosti Feeling
2013 Jan 04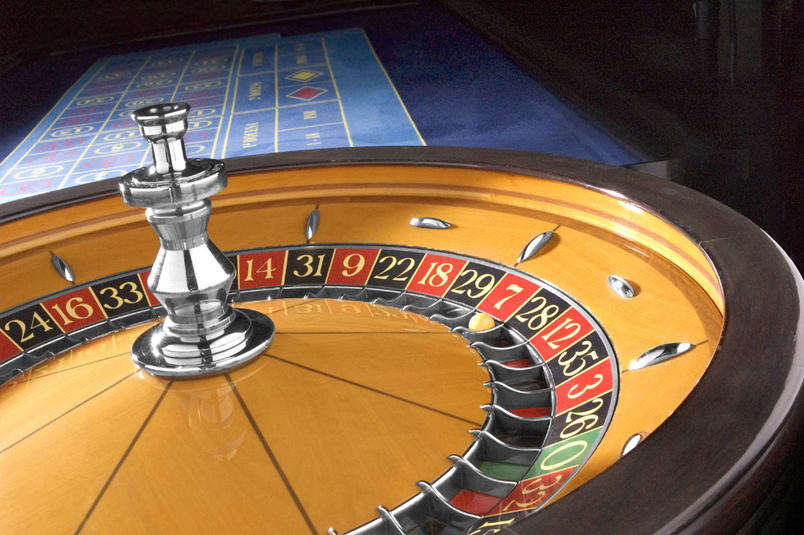 The Casino Kursaal is so much more than just a watering hole. It's a meeting place, a tempting attraction for restless dreamers and a building of great tourist and historic interest.
In 1924, when San Sebastián was at the height of its golden period, gaming was forbidden. The suspension was lifted on 10 June 1978, and the first casino in the Spain of the new period opened its doors, the Nuevo Gran Casino del Kursaal de San Sebastián.
Today the Casino has its premises in the nerve centre of the city, between the Boulevard, the City Hall and the Old Town, a true gathering point for locals and visitors.

The Casino Kursaal is located in the Petit Casino building, with its completely refurbished interior to suit the needs and comfort required by today's world, where visitors will find modern installations perfect for their entertainment, with a Belle Époque touch in which to enjoy the pretty gambling hall, fruit machines, the charming restaurant, La Boule, and a magnificent exhibition gallery where parties are also thrown...
Every day from 10 am until 5 am you can enjoy the widest range of casino games like American Roulette, Black Jack, a wide range of poker proposals and new models of Slot machines that offer prizes up to 40,000 €
The Casino Kursaal is a leisure option which is not only interesting, but more than necessary for a tourist city like San Sebastián.
What do you bet that you'll not regret a visit to the casino?