Authentic Christmas experiences close to San Sebastián!
Day trips
2017 Dec 05
I love this time of year! Even though the days are short and the first snows are starting to fall on our region, Christmas is getting closer and with it come a whole host of activities, especially activities for children!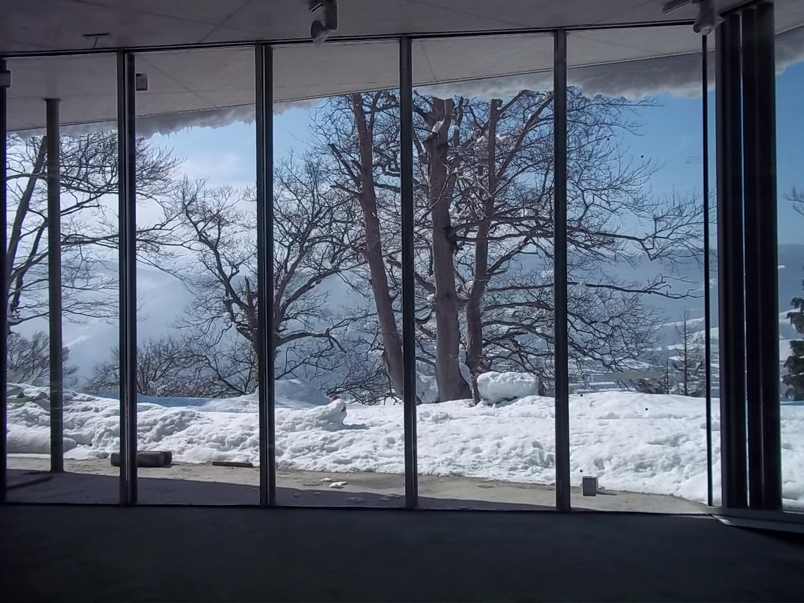 While the cities begin to fill up with light, in Legazpi and, more precisely, in the Valle del Hierro, magic has been brewing since the end of November. In the foothills of the Aizkorri Aratz national park, between small farmhouses and forges, Olentzero, the traditional Basque charcoal-burning Father Christmas figure, starts to appear at the end of November to listen to children's wishes and to get the presents ready for Christmas.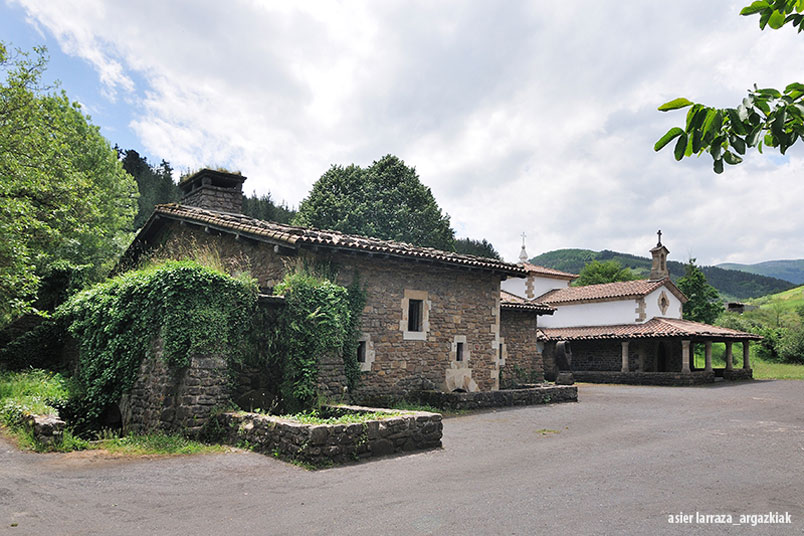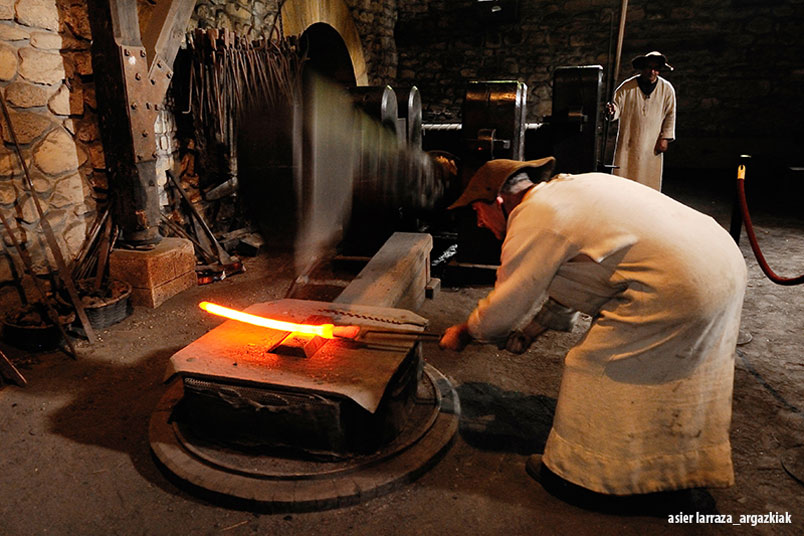 This year, over 10,000 people will share their wishes with the Basque Country's most famous charcoal burner. Those that still haven't organised a meeting with him might still be able to find a space but reservations are coming in thick and fast! (Mirandaola foundry: +34 943730428). Meanwhile, other plans can be made that are related to Olentzero!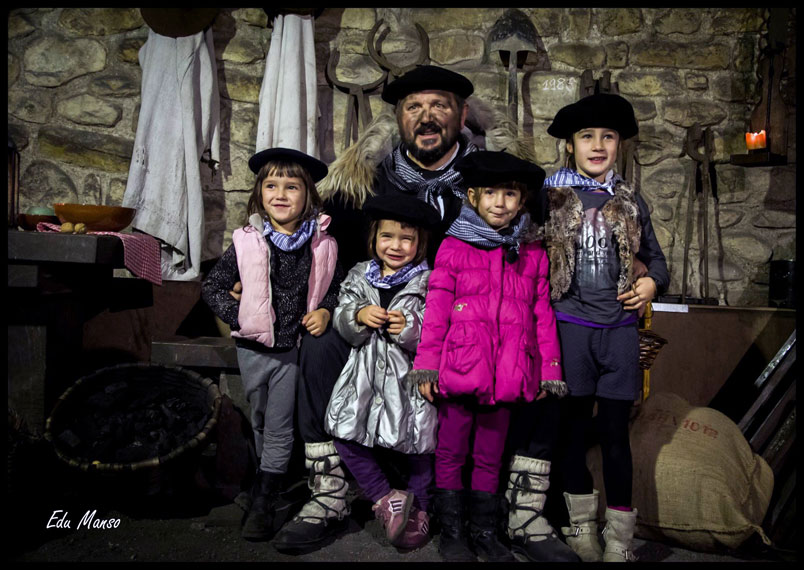 Why not make the most of our location in the Valle del Hierro and visit El Rincón del Pan bread-making museum (Igeralde farmhouse) or the Erreizabal ecomusem of pastoral life? These are two places that are involved with activities relating to Olentzero at this time of year, although in the springtime the Erreizabal farmhouse in particular takes a leading role when the baby lambs are born around the time of the Artzaitxo Eguna, or the day of shepherds!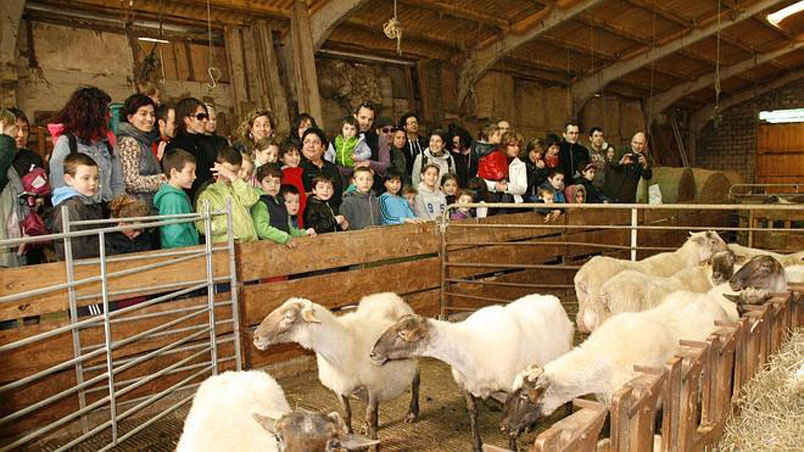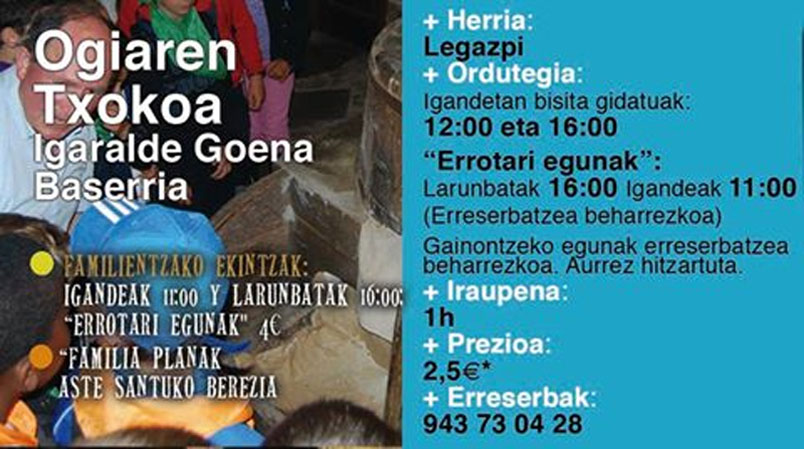 Then, if you will be coming over the weekend and you'd like to sample a flavour of rural life, the Pastain agricultural tourism accommodation option can be rented on a room-by-room basis or as a complete property and it's just by the Valle del Hierro! Without a doubt, the best thing about the Pastain property is Juanita and her interactions with guests!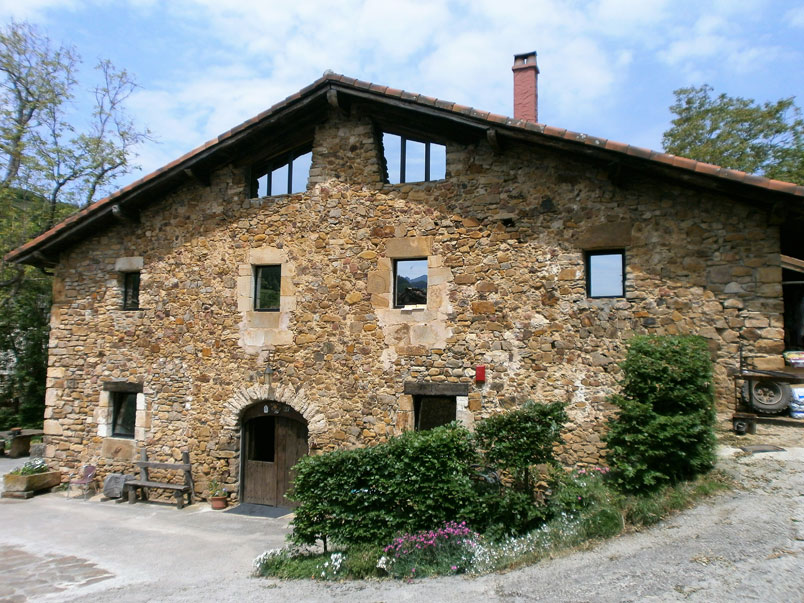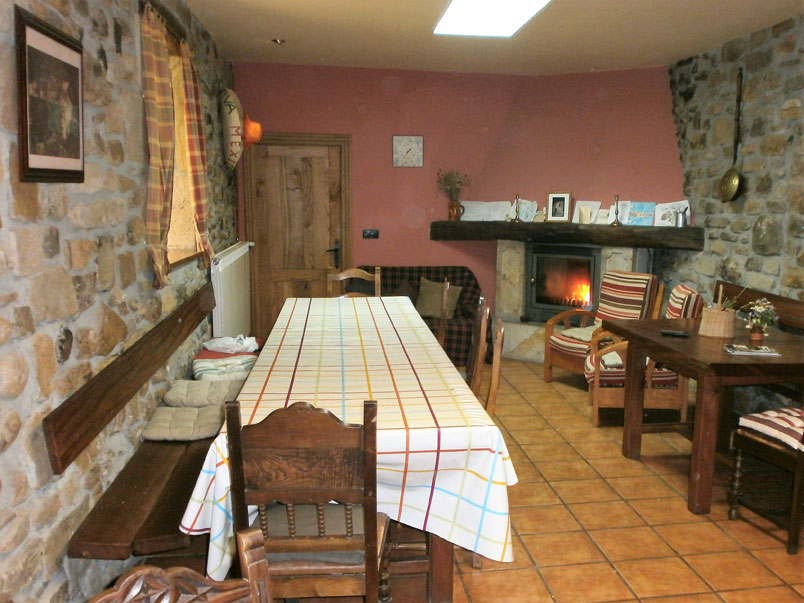 In addition to this, you can contact the Lenbur Foundation for regional tourism by calling +34 943730428 and you can arrange different outings, such as visiting the Chillida Lantoki art and sculpture museum and workshop, or following the 1950s Worker Route in Legazpi!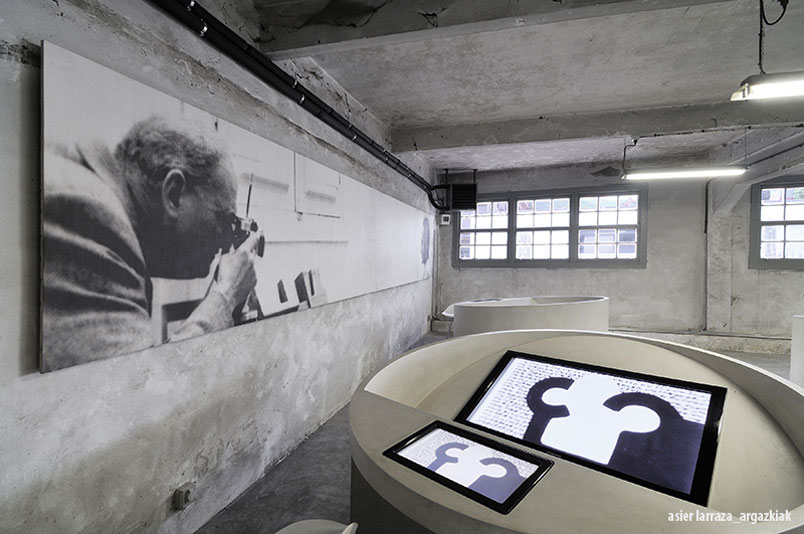 If you are interested in something more urban, you could go to Zumarraga and stay at the Pensión Zelai. Now that Santa Lutzi, or St Lucia's day, is approaching (on 13 December), why not see the livestock festival that draws hundreds of thousands of people to Zumarraga every year and make the most of the opportunity to climb up to the Antigua hermitage? But remember that these days the hermitage itself is closed on weekdays, although the visitor centre remains open!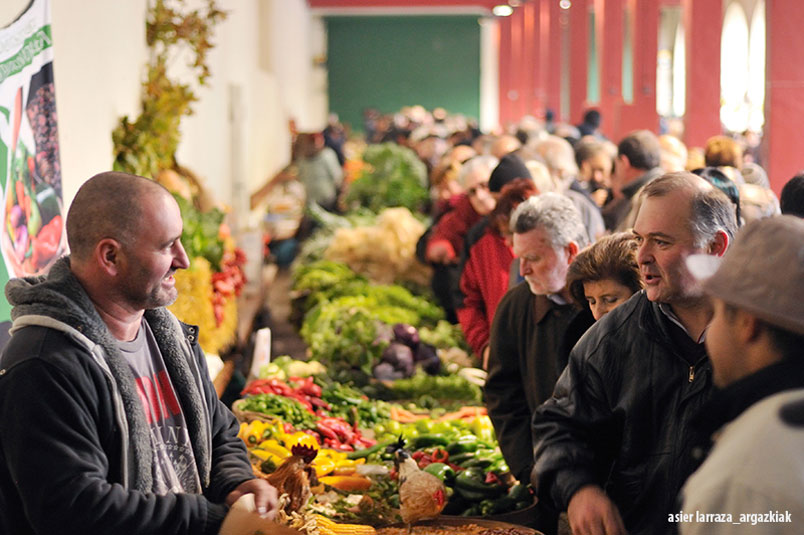 You can find all the information you need at www.urolagaraia.com or call +34 943722042 for further advice about all of the plans taking place around this area!