55 Donostiako Jazzaldia kicks off an extraordinary edition that brings jazz back to the city
Culture
2020 Jul 16
Like every year, jazz will once again take over San Sebastián in late July. The 55 Heineken Jazzaldia will adapt to the new circumstances and fulfil its goal of bringing good music to the people of the city with a series of concerts and activities for all audiences from 22nd to 26th July.
Recent border openings have made it possible to add top European artists like Bugge Wesseltoft, Mariza, Lina_Raül Refree, Michel Portal, Salvador Sobral, and Bojan Z to the list of headliners.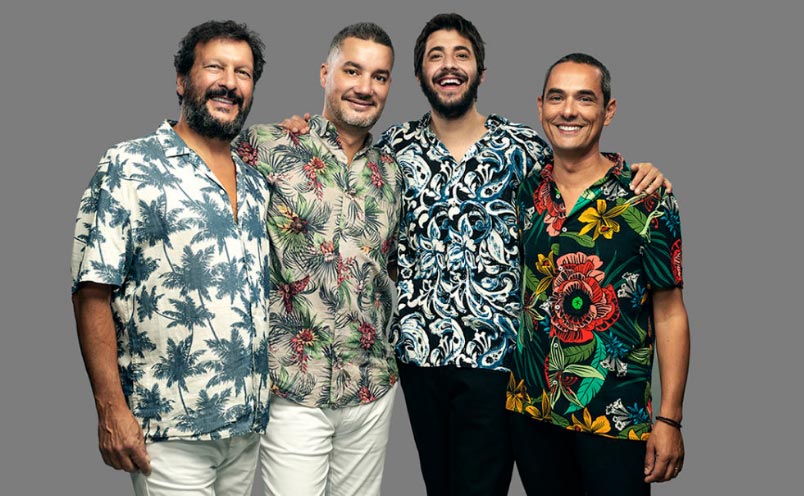 After two solo albums, Sobral will present his third album, "Alma Nuestra", to the audience in San Sebastián.
Mariza will put on a concert featuring the repertoire of Amália Rodrigues.
This year's event will also shine the spotlight on local and national artists including Jorge Pardo, Sílvia Pérez Cruz, Chano Domínguez, Marco Mezquida, Joachim Kühn, Oreka TX, Iñaki Salvador, Carles Benavent, Javier Colina, and Perico Sambeat, many of them regulars on the Jazzaldia scene who are guaranteed to delight the local audience..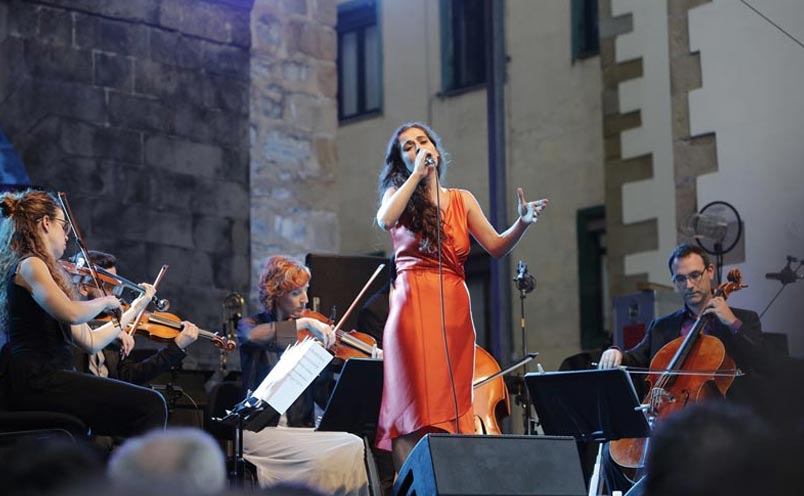 Silvia Pérez Cruz, a festival regular, will also perform at the 55th Heineken Jazzaldia.
Chano Domínguez will perform in the Plaza de la Trinidad, which will once again serve as the festival's main stage.
As usual, this extraordinary edition will also feature free concerts at different venues around the city. Most of these concerts, which will strongly feature local young artists, will be held at Frigo Gunea and Zurriola Terraza.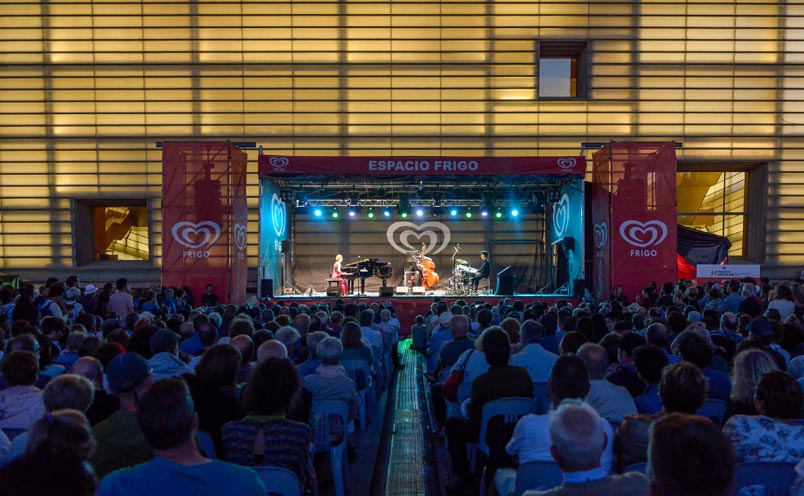 Most of the free concerts will be performed at the Frigo Gunea and Zurriola Terraza venues, which will be adapted to the health and safety measures.
This edition will also feature the TxikiJazz programme, which will also be adapted to the new circumstances and will have music at the centre of the activities designed for the festival's youngest fans.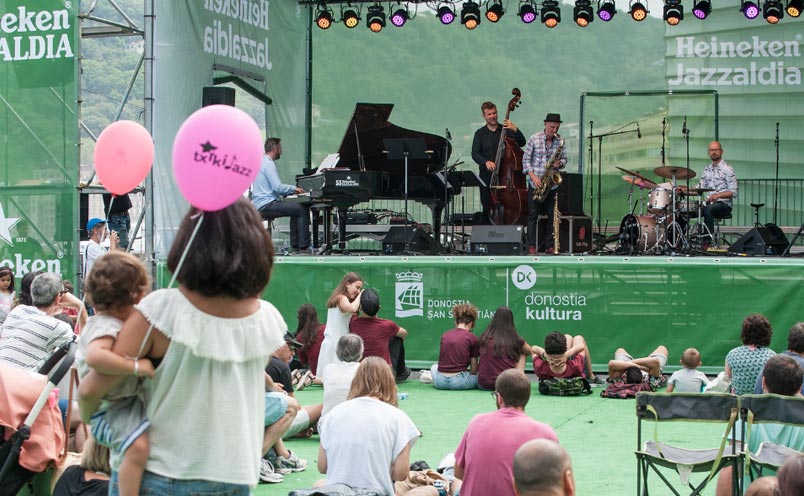 Txikijazz is back with an exclusively musical programme.
Don't hesitate to check out the complete programme of concerts and activities and don't miss the chance to enjoy good music!