Olatu Talka Festival
Culture
2018 May 20
The citizen festival of Olatu Talka is back for another year!
This year, From 25 to 27 of may we are celebrating the ninth instalment of the festival, and more than 200 activities have been organised in Donostia. And of course, since this is a festival for everyone, there will also be opportunities to get involved in it! The atmosphere is sure to be unforgettable, as it is every year.
During these three days, the music, workshops, markets, sporting activities, dances and exhibitions will fill the city with atmosphere. There will be activities for all ages and interests and I'm desperate to take part in more than one of them!
The Kontxa Gaumarket night market is one of my firm plans. On the Friday, I will be waiting for the hands of the La Concha clock to strike six so that I can race to this market. The Gaumarkets from previous years captured my heart, because between the different market stalls you can find lots of different artistic activities: dances, concerts and more. And if we get good weather (let's cross our fingers just in case) then watching the sunset from the colonnades while immersed in this magical environment is simply priceless.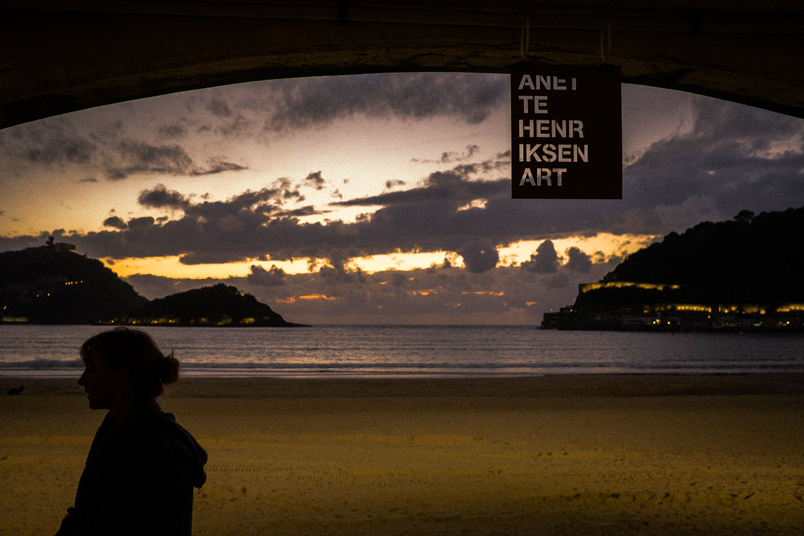 On top of this, I have already noted down several interesting tours which reveal more about the city (it's best to keep an eye on these because it is necessary to sign up in order to be able to participate in some of the activities). Among others, I would like to highlight the following:
Oh My Walk has organised an entertaining cultural activity where we can put our "Donostian knowledge" to the test while discovering what is hidden behind the city's myths and legends. Would you like to take part? I definitely would! Perhaps we know less than we think? Even if you are not from Donostia, I recommend taking part in this activity, because I think you'll learn a whole host of interesting facts about the city.
Here's another quirky concept: Did you know about the Ulia tramway? I didn't... and this year marks a century since it disappeared. Interesting, no? I certainly want to know more!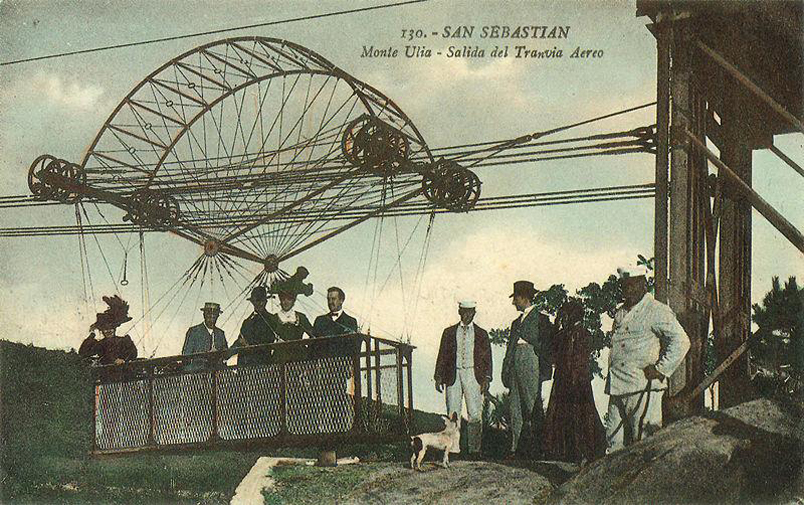 We will have the opportunity to discover the stories of the La Concha regattas from the bay. If you want to feel like a real rower for a day, don't hesitate to sign up! On this peaceful outing, where you will be rowing, you will arrive at the place where the regattas are typically held.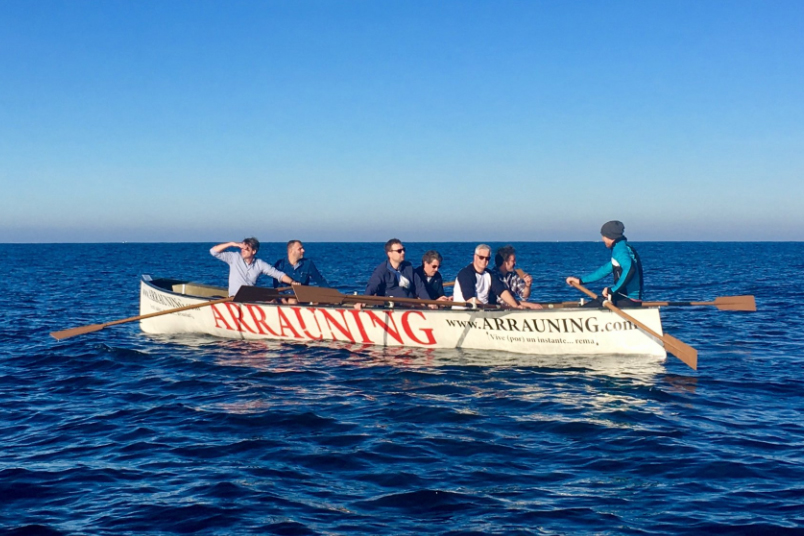 But there is plenty more on offer for sporting types at Olatu Talka. There will be yoga and tai chi courses, a mountain bike trail, a parkour workshop and much more...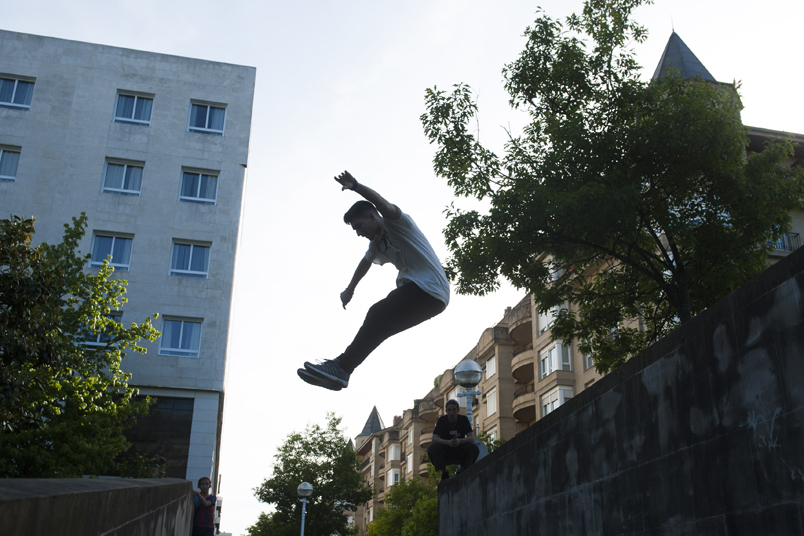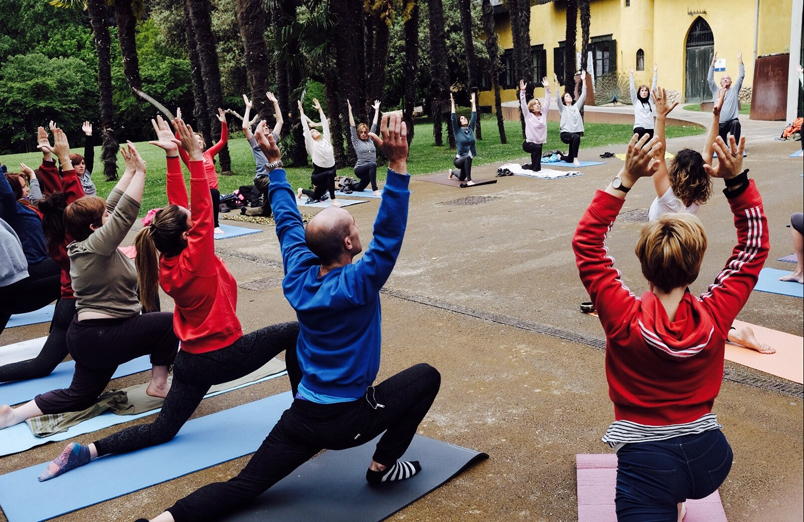 Are you a fan of music? Don't worry! XD There will also be a place for you, with batukada workshops, concerts, parades and more...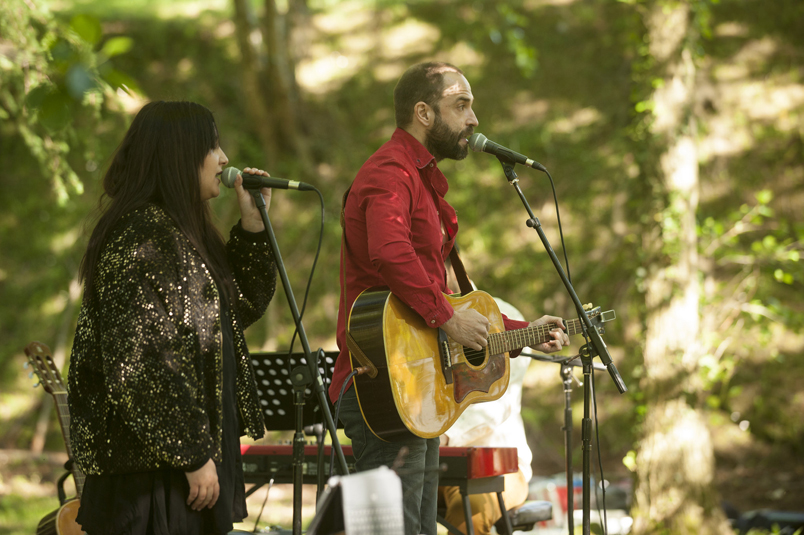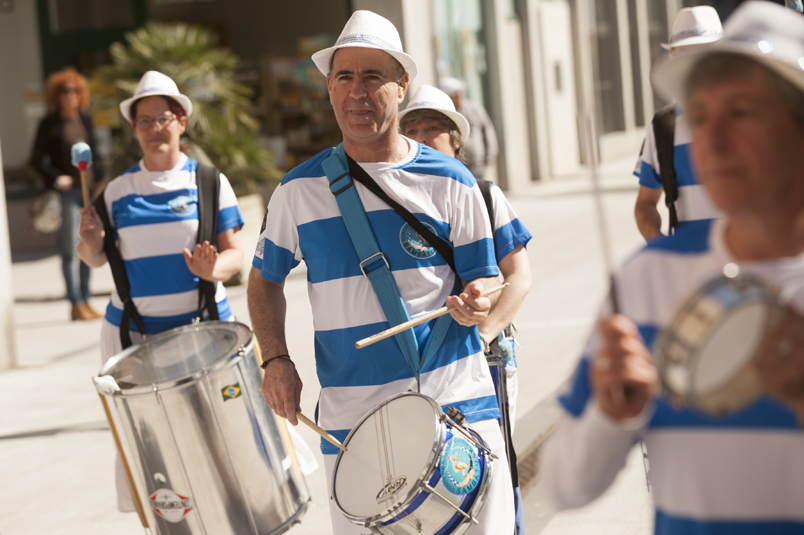 Artists are sure to find their place at Olatu Talka, with mural painting, a drawing marathon, a light painting workshop, an open bertso school, an orizomegami workshop, the Basque Sand Festival and so much more...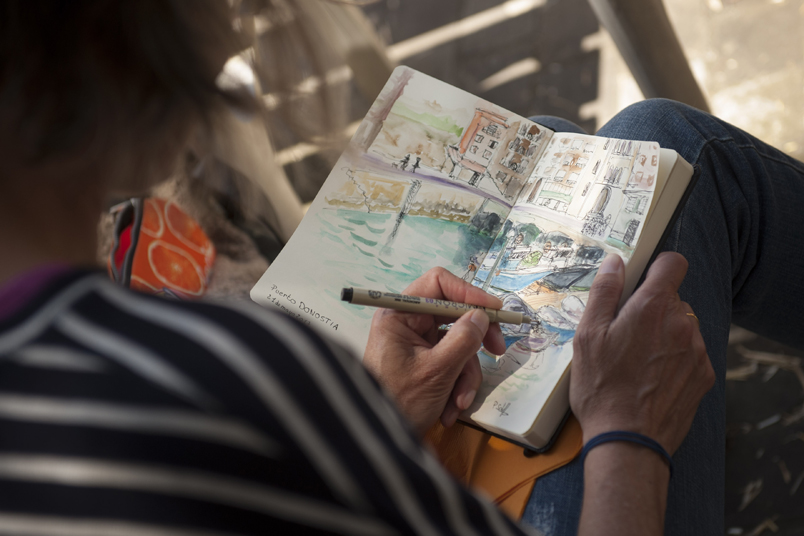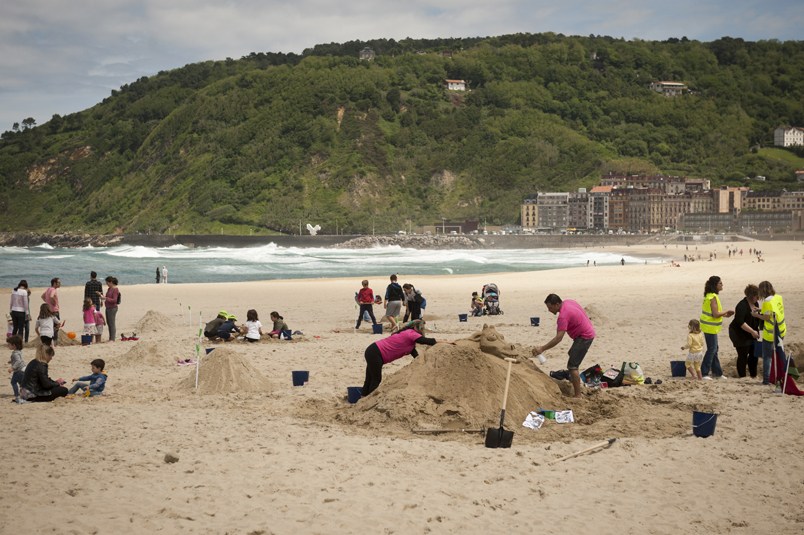 As you'll no doubt be aware, the activities are endless! I'm already starting to wish that I could split myself into two or three, because there are so many interesting things happening! And you? Have you made plans yet?
Check the full programme here: