Olatu Talka celebrates its tenth anniversary
Culture
2019 May 17
It feels like yesterday, but the Olatu Talka cultural festival began its journey ten years ago and, since then, it has become an unmissable spring event in San Sebastian. Naturally, the tenth anniversary is packed full of must-see events and celebrations that will take over the city for three intense days, from 31 May to 2 June.
What can we expect this year? A long weekend packed full of activities for people of all ages and tastes: music, dance, theatre, talks, sporting events, markets, guided tours, exhibitions and children's entertainment, among many other attractions. Put the date in your diary because there's a lot to pack in!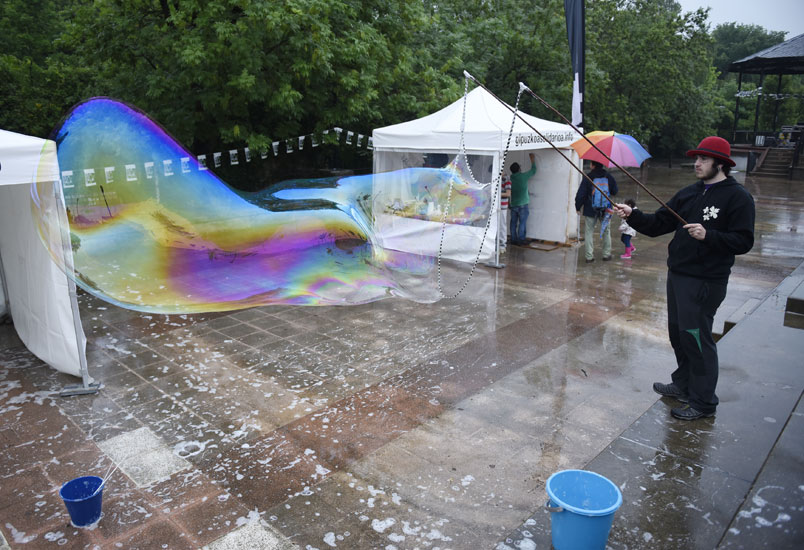 +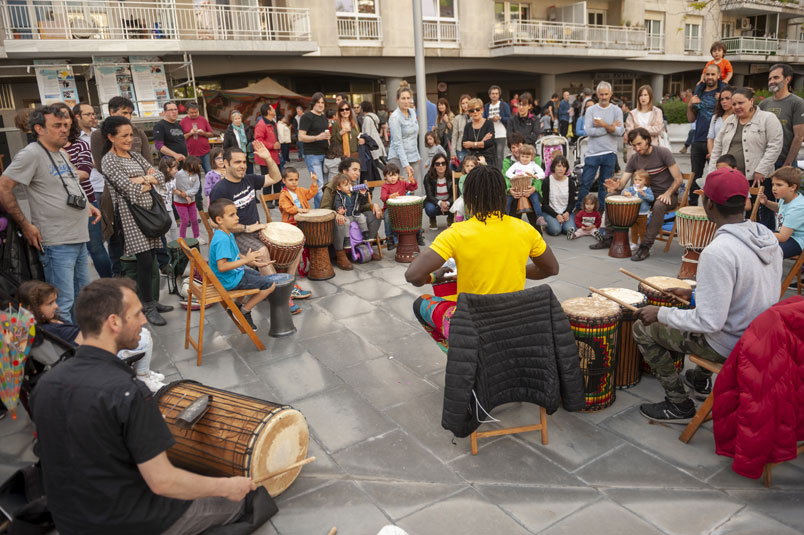 In terms of location, the schedule of events will spread throughout the entire city, from the centre to the suburbs.
What will you find as you stroll around the city's most iconic places? Music and dance will take centre stage in the area around the City Hall, along with a space for visual arts.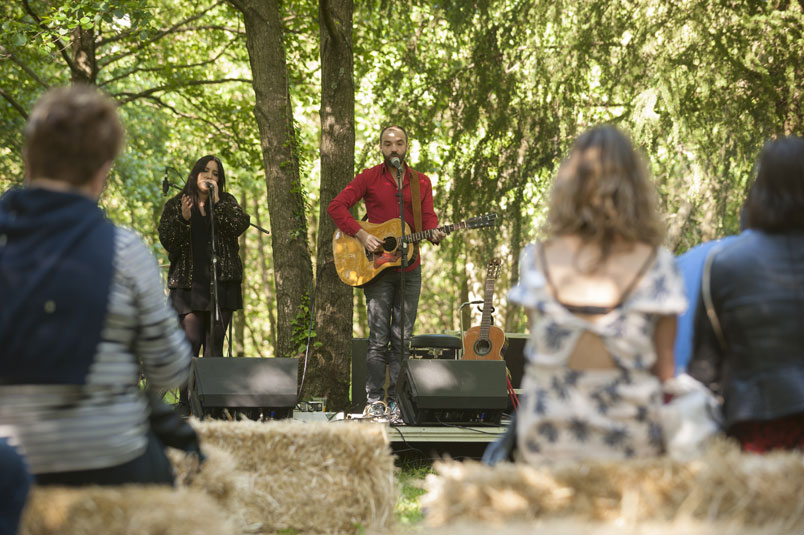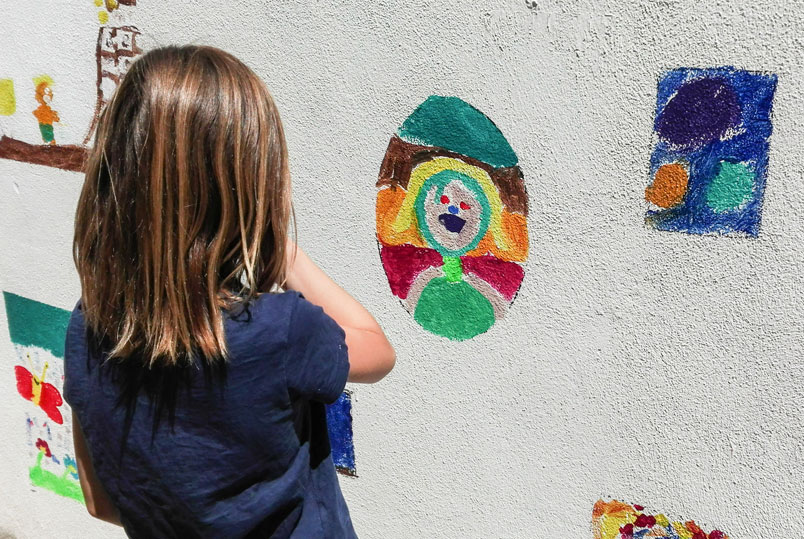 Percussion, tap dancing, lindy hop, jazz, funky, pop-rock, folk, salsa, zarzuela… every musical style, instrument and type of dance worth its salt will be there. Meanwhile, in the area reserved for artistic creation, you will have the chance to take part in drawing, painting, origami and printmaking workshops.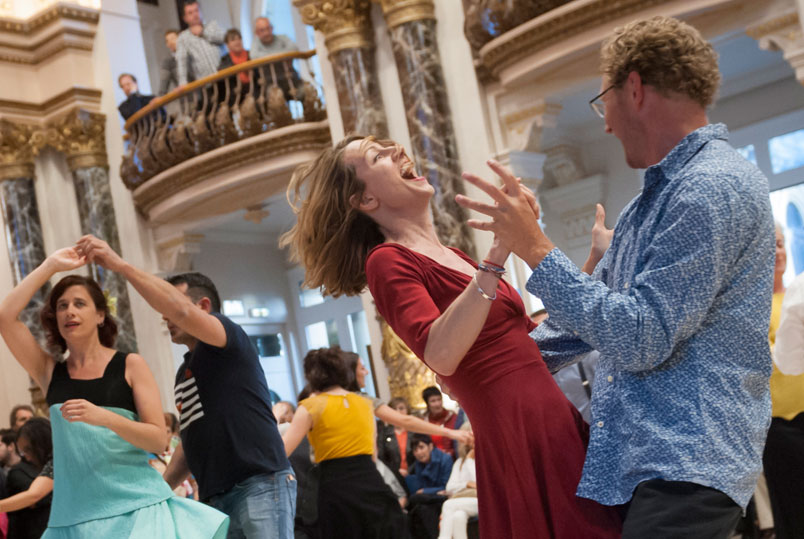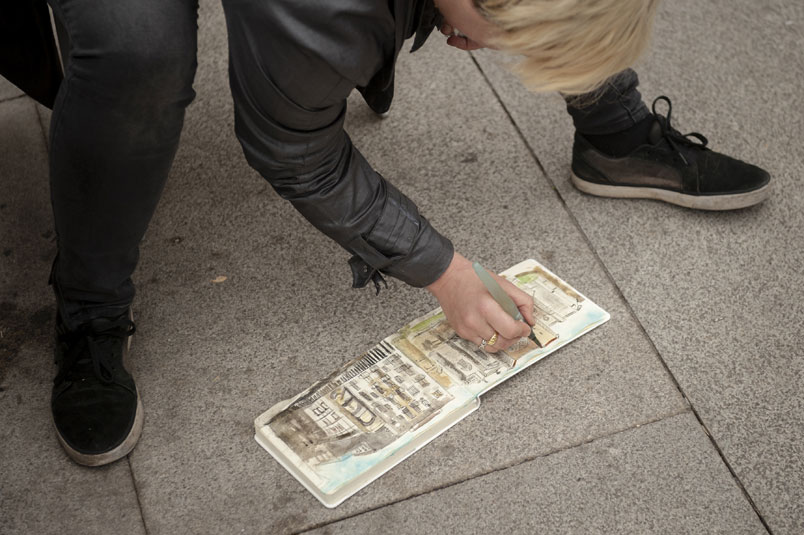 Additionally, there will be an area in Alderdi Eder to recall the festival's ten year history. Under the slogan #HacerCiudad, it will cover every year of the event that has helped to bring art, music and culture out onto the street.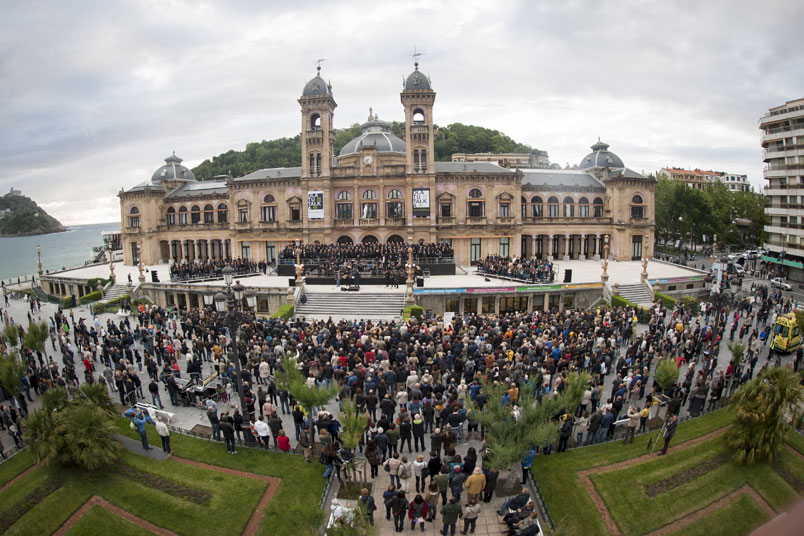 The Boulevard's Kiosko (bandstand) will be the stage for numerous performances: concerts, an international dance event and street theatre, and there will be an area with stages extending from the clocks on La Concha to the Aquarium. In this last location, several food trucks will be installed and various sea-related activities will take place, as well as the festival's closing ceremony.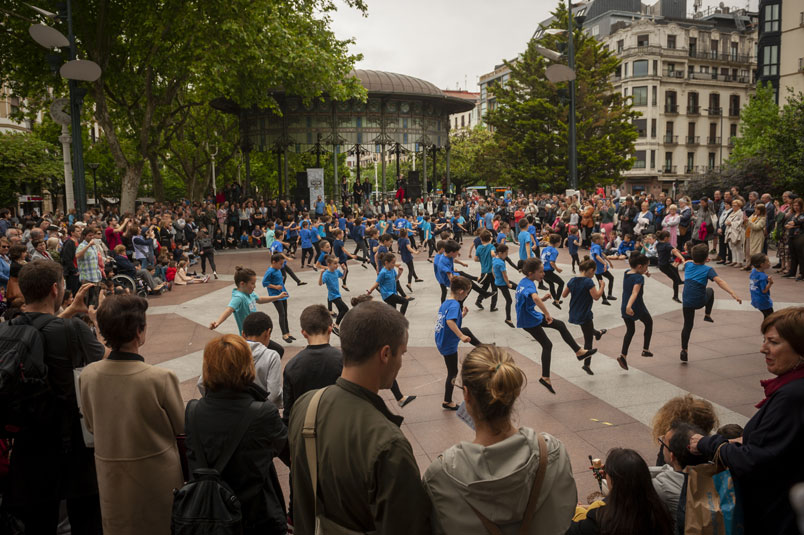 The arcade at La Concha will be the venue for this year's Kontxa GauMarket, a wonderful night market with 40 stalls selling pieces of art, clothing and jewellery.
And the city's history will also have a place at Olatu Talka. Oh My Walk! will once again amaze us with the urban legends of San Sebastian along its guided cultural tours. You can also delve into our maritime history thanks to the whaler tour and boat ride organised by Ambar Elkartea. You will need to register for both tours, so sign up as soon as possible, places are going fast.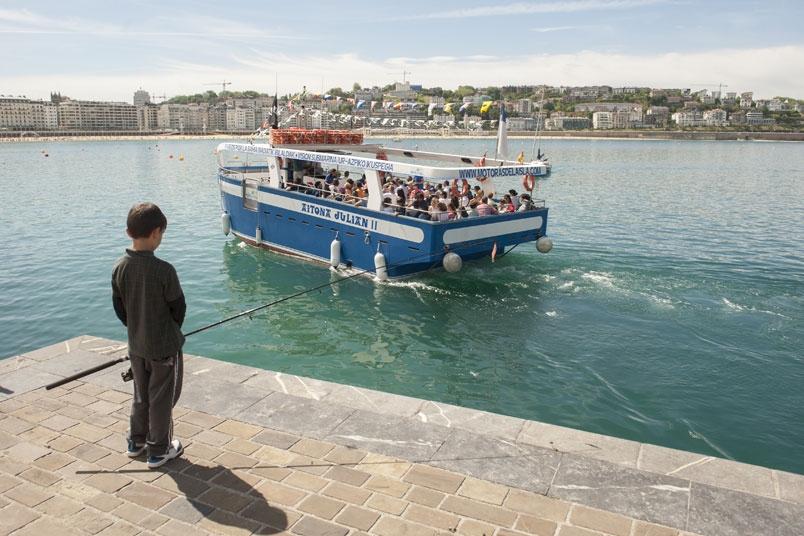 These are just a few of the highlights of the festival which, over three long days, will spread across all of the districts in the city, from Intxaurrondo and Aiete to Igeldo, Antiguo and Egia. Of all of the dozens of activities, it is worth highlighting Argitartean, the Light Art Festival that will be held in the Garden of Remembrance in Riberas de Loiola, or the Ondarreggae Jaia, the reggae music festival that is going to be held on Ondarreta Beach.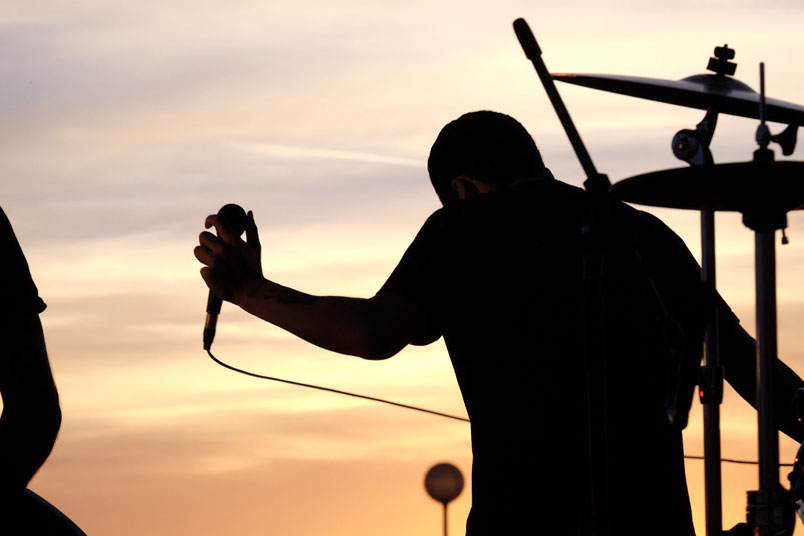 Have you decided what activities you'll make sure not to miss? It will certainly be tough to choose between them all. Take a look at the full schedule to choose your cultural tour: