CIMASUB 2018: Would you like to discover the secrets of the sea?
Culture
2018 Nov 14
The International Cycle of Underwater Film of Donostia – San Sebastián is already upon us! Come on down to the Teatro Principal theatre on 15, 16 and 17 November from 19:00 onwards, where you can enjoy a total of 70 works which include exceptional photo collections, short films and documentaries and feature many different regions of the world in different languages.
We shall take great pleasure in touring the world and passing by the most beautiful underwater depths: Indonesia, Philippines, Mexico, Mauricio Island and, of course, Spain's entire coastline from the Mediterranean to the Cantabrian Sea, including all of the islands.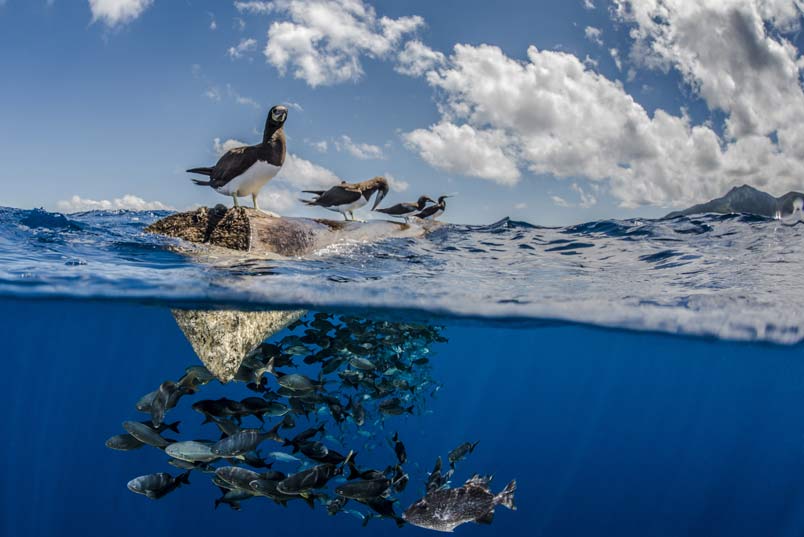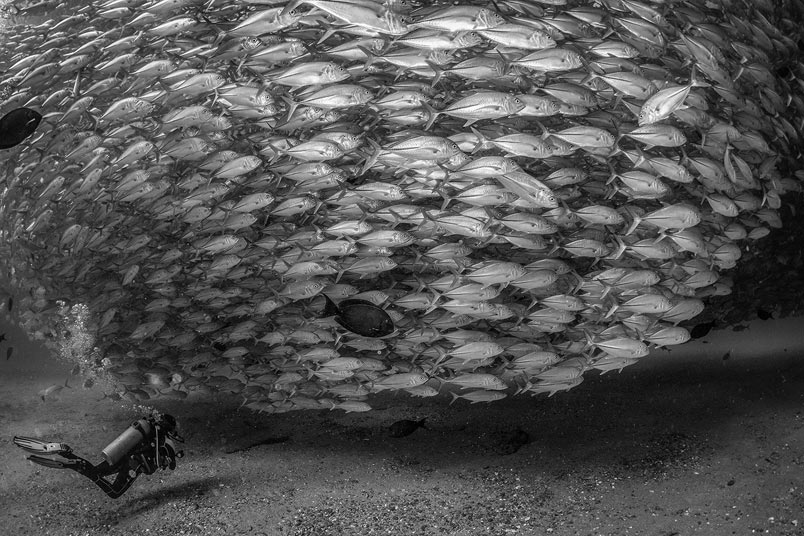 We proudly invite you to join us on this fantastic underwater journey and we hope that you will all enjoy the programme. We will await you at the Teatro Principal theatre, starting from 15 November at 19:00, and in the Auditorium of Donostia - San Sebastián Aquarium on 17 November from 11:00 to 13:00. Entry to all events is free!